Welcome to the Center for Climate IT
The climate emergency is a multidimensional and wicked problem that requires a range of responses at various scales (local, regional, national, and planetary). Whether the issue of concern is renewable energy and carbon reduction, biodiversity loss, transport, agriculture, the circular economy, mitigation and adaptation, or more desirable economies, IT plays a central role.
As a new, ambitious and multi-disciplinary research space, the Center for Climate IT (CCIT) builds on the recognition that climate change and its concurrent emergencies cannot be addressed without imaginative, critical, reflexive, and productive ways of engaging with digital technologies and processes of digitalization.
As an emerging field of research, climate IT brings various forms of knowledge and expertise to bear on the role of digital technologies in the move towards more desirable climate futures. Data, machine learning, and AI all promise revolutionary advances in the speed and scale at which climate related problems can be addressed. The CCIT is a place that critically engages with such promises by opening up a space of collaboration and problematization with public and private organizations, government, civil society actors, as well as national and international scholars.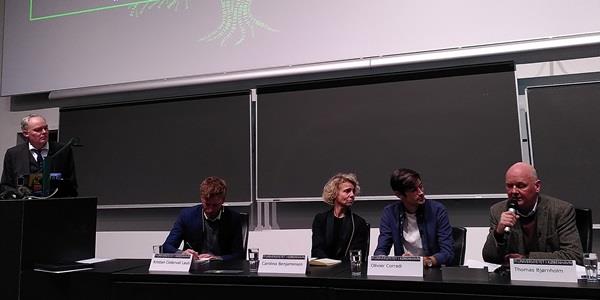 The Grand Opening of the Center for Climate IT
On 7 December 2022, we launched the Center for Climate IT with an event at the IT University. The afternoon featured a presentation of the center's vision from Head of Center Steffen Dalsgaard and Associate Professor James Maguire, a talk on climate sustainability at ITU from Vice-Chancellor Per Bruun Brockhoff, and research presentations from ITU-based researchers Associate Professor Anna Vallgårda from Digital Design, PhD Fellow Ane Rahbek Vierø and Associate Professor Michael Szell from Computer Science, and Associate Professor James Maguire from Business IT, who showcased their ongoing research into topics like data-driven city planning of bicycle routes; how design can help us take better care of our technological and other artifacts; and the burgeoning exploration of how to store data in DNA as well as the ethical questions this raises. We were also very happy to welcome a panel of external guests who discussed the future role of IT in green transitions. The panel consisted of Professor and Prorector at the University of Copenhagen Kristian Cedervall Lauta, CEO of DigitalLead Carolina Benjaminsen, CEO of Electricity Maps Olivier Corradi, and Director of Science at Villum Fonden Thomas Bjørnholm, all of whom gave their input on how to move climate IT research forward. A recorded version of the event will be available on this website in the near future.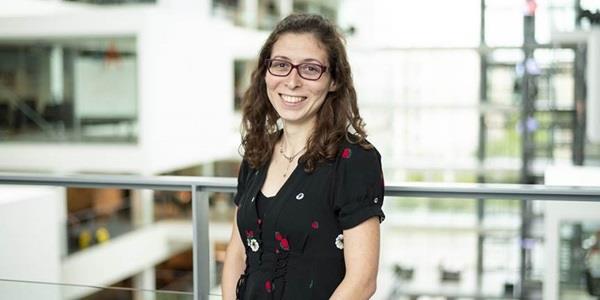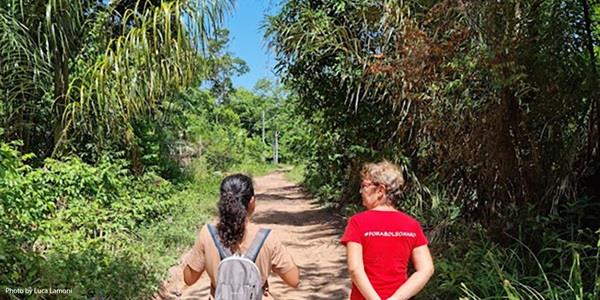 Get involved with the center
Find out how you can engage with the Center for Climate IT directly, and how your organization can take part in our research and outreach activities. For more information, click here.